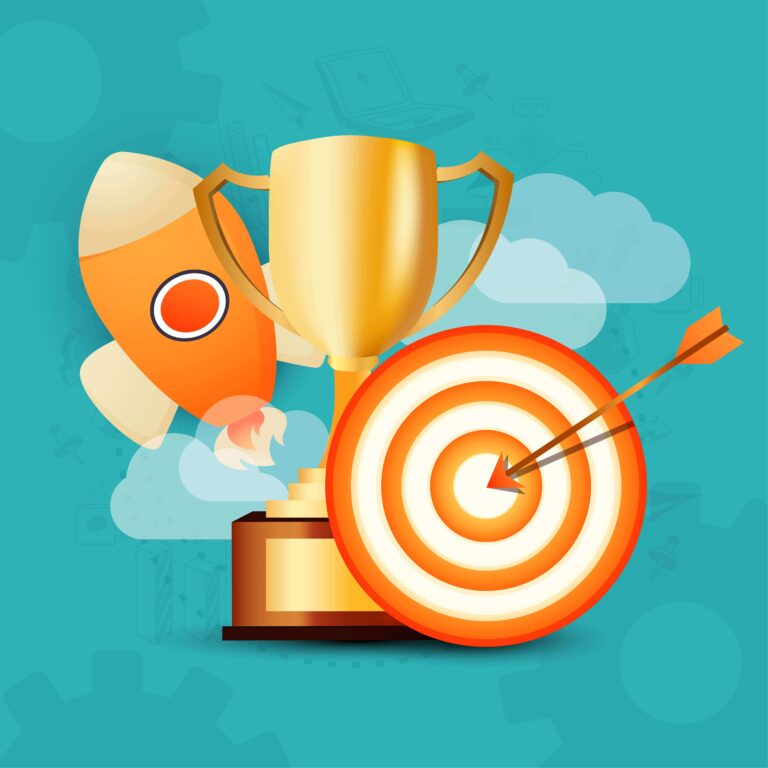 Our Main Goal is to Get You to Your Desired Destination
ERFOLG was conceived in a dream of the Indian born migrant to Germany. Self-experience of migrating to Germany has taught a tough lesson. 
The experience has sparked a feeling to help each and every person who wants to migrate to Germany. That dream & feeling to help was conceptualized and realized in material entity to what people know as ERFOLG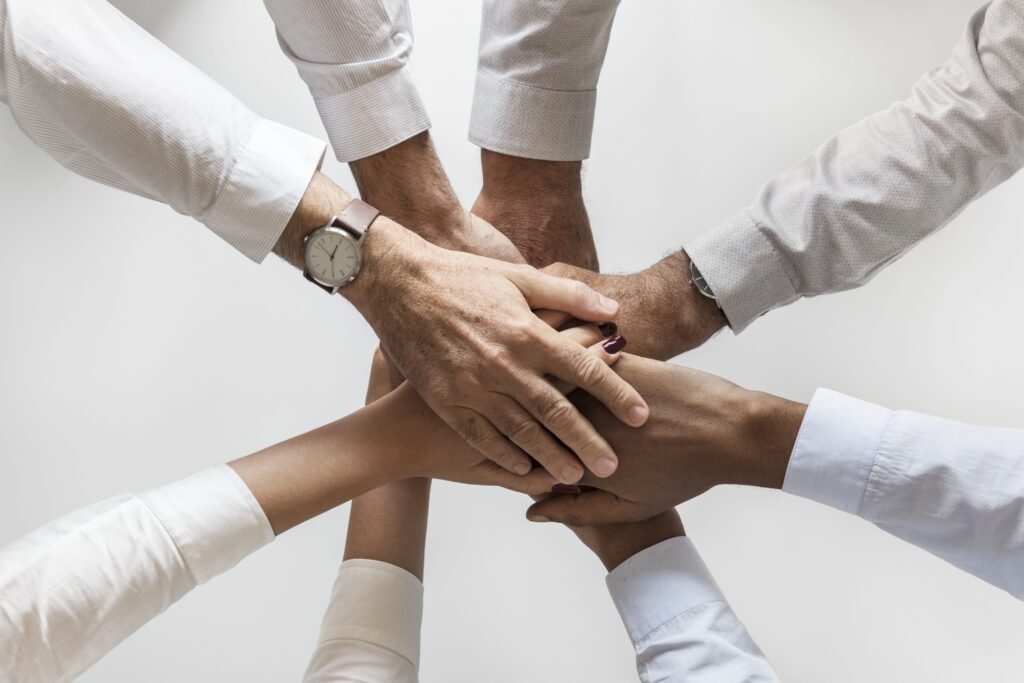 Your success is our dream. We are committed towards every aspirants successful immigration to Germany. 
With this commitment ERFOLG started it's services in Mumbai. Students with the dream of migrating to Germany approached ERFOLG for assistance. Processing numerous applications, our team became proficiently capable to handle applications independently.
Our experience has improved our proficiency and capability, which has enabled us to help not only Indian but also foreign citizens to migrate in Germany.With growing demand for our services and our increasing capacity, ERFOLG is now taking its steps towards a PAN INDIA presence, with our 2nd branch at Ahmedabad.
Have Questions?
Don't Hesitate to Contact Us
We're happy to clear your Queries.
Please feel free to get in touch with us using the contact form . We'd love to hear for you.
Or get in touch with us through these social media platforms :