Shivam Singh
Planning for abroad studies just take one right step to start." I am contended and professional application procedure as per student's desire which landed me with successful start of new venture.

Rina Mahmuti
Erfolg is only a firm where you can get all information about higher education in Germany. As Iam from Kosovo and living almost 6000 km far from India but they gave me all information and guide me on phone call through my whole admission process. Very trust worthy people. Highly recommend

Shreyash Kulkarni
Genuine counselling services for Germany. You can blindly trust them. Got admission in the best University through ERFOLG.

Sarthak Chaudhari
Erfolg was recommended by my friends. Came here for educational advice for higher studies in Germany. The team is superb, helped me with every process starting from universities shortlisting till the visa application. Mine doubts were always entertained and the team helped me every time to clear them. Would definitely recommend to others this place if planning for education in Germany.

Ankit Vispute
One of the best counseling services for higher education in Germany. The Sagar sir, Parva sir and Kaumudi Ma'am has very good experience and provide quality services throughout the process.They not only help you in the application process but also the visa process and to find accommodation in Germany. Overall, I am very satisfied with their services.

Pooja Chavan
The journey of admission in Germany was full of many ups and downs but with the help of erfolg my journey become easy. They helped me a lot In searching Universities which are in core medicinal filed and they have mentored me in a right way. Thank you team Erfolg for your guidance and support.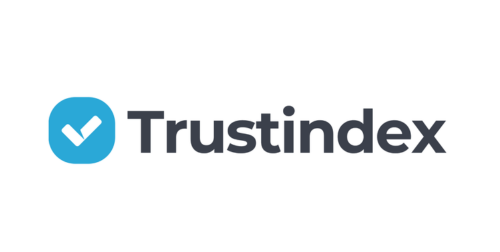 Suryakant Singh
The service is excellent and you can rely on the them for all the processes and you will get the Public University definitely like the way I got ..... I suggest you go for erfolg counseling without any second thought

Gayatri Pathare
I had an Excellent Experience being part of ERFOLG consultancy. Very friendly staff who are very much accessible and are spontaneous in responding to my queries. They are truly knowledgeable, skilled and have empathy throughout the process. I have been guided step-by-step from day one for the entire process and it was quite a smooth going experience. Definitely a HIGHLY recommended person who wants to study from Germany to reach out to ERFOLG . I am thankful to Sagar Sir and Smita Ma'am to guide me to make my dream come true.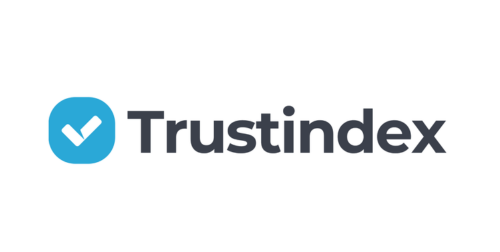 Aishwarya Pachhapur
Very genuine consulting service. Great service offered to all the students. They help throughout the process from application to accommodation and one can completely rely on them. They also help to choose the university according to your interest and will provide the best options available Great experience. Trustworthy consultancy for sure!!
Mayuri
According to me, Erfolg is the best counseling services in Germany. The most important thing about them is their honesty in the services they provide and All the information provided by them are accurate and very helpful. They make sure to guide you in all the process right from profiling to helping in accommodation.

Kaushik Soni
Trusted and Best Counseling I've seen so far for education/studies in Germany. They update all the documents including CV according to get acceptance in universities and the team have experience as well. Sagar sir and Parva sir will guide throughout the process. I also thanked to Shweta ma'am who worked on my profile. Thankyou.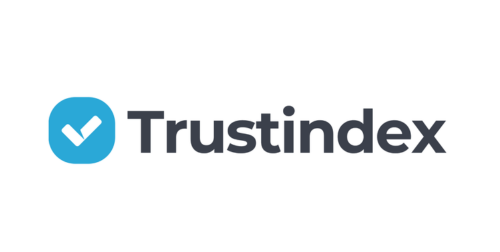 Sandeep Kumar
Nice and affordable consulting for Study in Germany.

Shreyas Joshi
Very good service and helping staff. Erfolg has kept me updated with all the latest news about Germany throughout my process. With their help, I was able to get an offer from FH Sudwestfalen, public university. I highly recommend you to try out their services.

Vaishnavi Wani
Best councelling service if you want to do your masters in germany. It has made so easy for me to sort the universities out and apply smoothly.
Pramod Patel
Their services are very much good. I first visited other centres and than selected this one and I found them very much effective comparatively to others. I never met them in person but they were so reliable and trustworthy that through the whole process i never lost the confidence in-spite of so much up and downs and finally I ended up in top university. The professionals in Erfolg are from German university, so this gave me more confidence to rely on their services for the pathway to Deutschland.