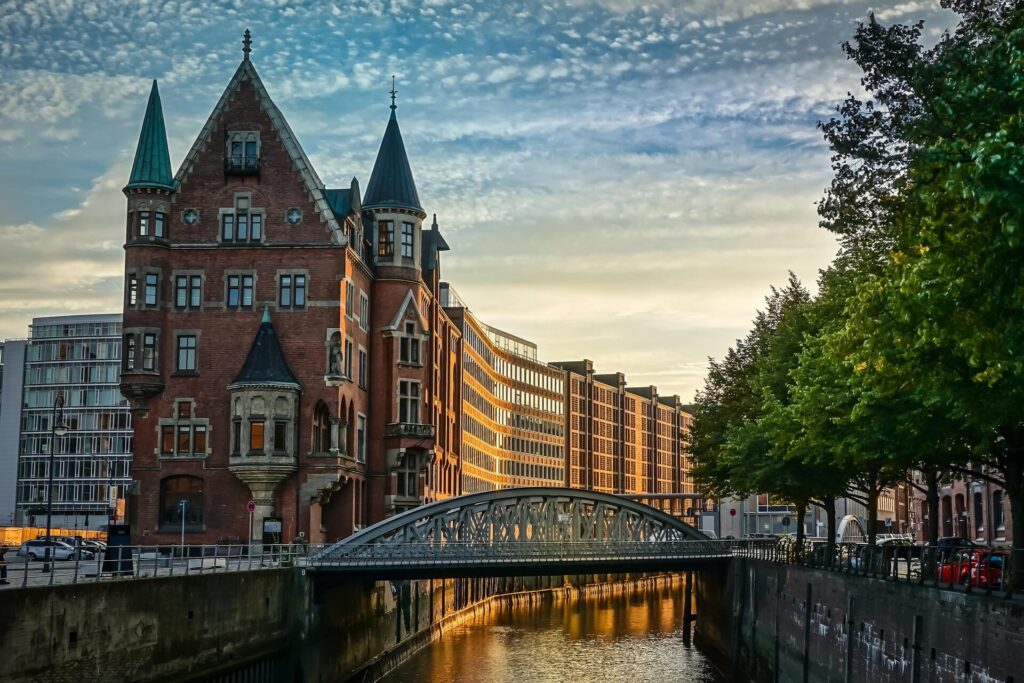 Germany is prime destination to pursue higher education for international students. Germany offers Highly Advanced Education at almost No Cost. There is No Tuition fees for Public Universities. Free State Transport is available for Students. 1900+ international courses are taught in English language. Germany is the only country in World that allows students to do a Technical Part-time Jobs.
Germany is among the Top 10 safest countries in the World. Munich, Berlin, Hamburg, Stuttgart and Frankfurt are among the best cities for Study and Work. Highly Developed Economy, Strong Industrial base and Advanced Educational facilities makes Germany a prime destination to study, work and settle down for international students.
The Student VISA process is fairly easy & simple comparing to other countries. And Job Search VISA process could take as much as 18 months. Comparatively Low cost of living, Low level of unemployment, flexible education and working culture makes Germany as attractive destination to those who are looking for Study & Work.
One of the world's best place to pursue higher studies
Have Questions?
Don't Hesitate to Contact Us
We're happy to clear your Queries.
Please feel free to get in touch with us using the contact form . We'd love to hear for you.
Or get in touch with us through these social media platforms :