What is an Education Loan for Studying in Germany?
An education loan for studying in Germany is a type of loan that is designed to provide financial assistance to students who want to pursue higher education in Germany. 
These Loans can use to cover expenses such as tuition fees, living expenses, travel costs, and other related expenses. Education loans are usually provided by banks, financial institutions, or other lending agencies.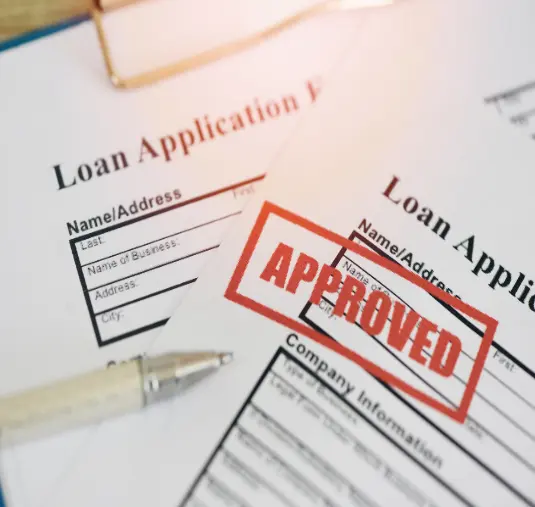 How can ERFOLG Counseling Help You with Education Loan for Study in Germany?
Importance of Seeking Education Loan Consultation for Study in Germany
1 – Understanding the Loan Options
Education loan consultation services can help students understand the different types of loans available, such as government or private loans, and which ones are suitable for their specific needs.
2 – Eligibility Criteria
Study in Germany Education loan consultants in Mumbai, and Ahmedabad – ERFOLG Counseling can help students understand the eligibility criteria for different types of loans, such as academic requirements, income criteria, and other factors.
3 – Loan Amount
Education loan consultation for Germany can help students calculate the amount of loan they need to cover their expenses, including tuition fees, living costs, and travel expenses.
4 – Interest Rates and Repayment Options
As the Best Education Loan Consultants in Mumbai, and Ahmedabad, we help students to understand the interest rates and repayment options for different types of loans, and choose the best option based on their financial situation.
5 – Loan Application Process
We help students with the loan application process, including preparing the necessary documents, filling out the application form, and submitting the application on time.
6 – Financial Planning
Education loan consultants in Ahmedabad, and Mumbai services in Ahmedabad can help students create a financial plan that includes loan repayment strategies and budgeting tips to manage their finances effectively.