German Language Course in India
The popularity of the German language in India has increased in recent years, leading to an increase in the availability of German language courses across the country. 
We offer German language courses, ranging from beginner level to advanced levels. These courses help students to acquire the necessary skills to communicate effectively in German, enabling them to explore opportunities in higher education or employment in Germany or other German-speaking countries. 
Additionally, learning German can also provide a unique advantage in various fields, including engineering, research, and tourism.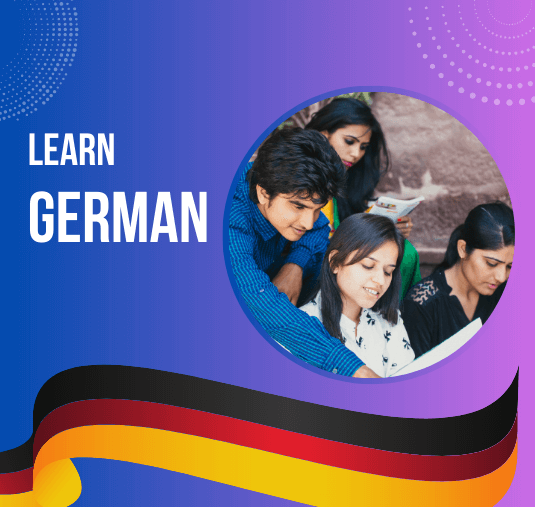 Pros of Learning German Language
Access to world-class higher education in Germany
Ability to communicate effectively with German-speaking professors and students
Reduced tuition fees for studying in German language programs
Opportunities to apply for scholarships offered by German universities and institutions
Increased chances of admission into German universities due to language proficiency
Integration into German culture and way of life
Improved career prospects in Germany and German-speaking countries
Enhanced travel experiences throughout Europe
Exposure to diverse perspectives and ideas in German academic and social settings
Development of intercultural competence and language skills that can benefit future career and personal endeavors.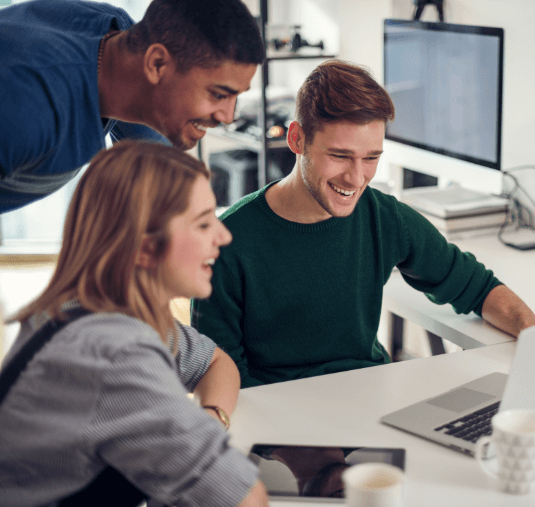 At Erfolg We have our Expert team of Teachers to perfectly instruct and motivate the candidates for the German Language learning. There are regular classes of German language in both online and offline modes.
Why should we choose the German Language?
Here at erfolg who is one of the best German education consultants, German language is taught to all, irrespective of age.
Special batches are organized accordingly to validate each candidate.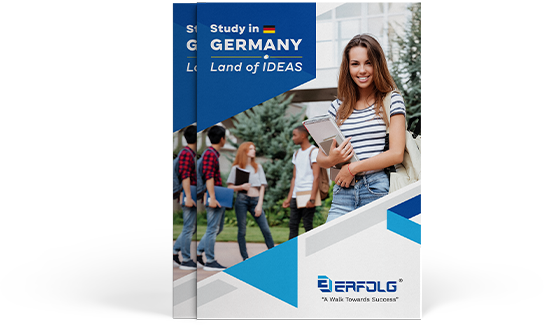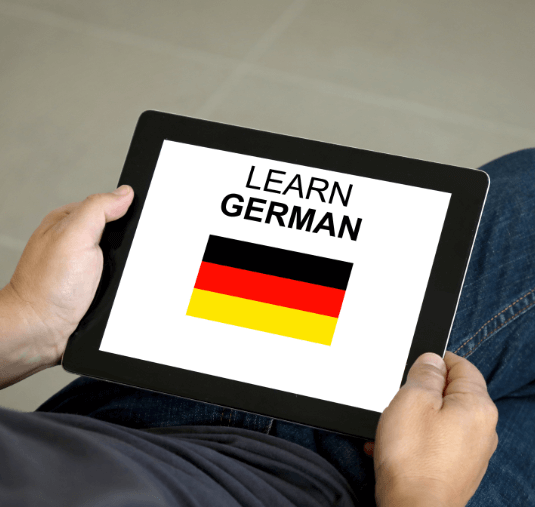 German being a language builds no boundary or limitation to grasp it, anyone of any age group can go ahead and learn the language.
Furthermore, German language is mandatory for the people planning to pursue their higher education in Germany or planning to migrate to Germany.
For anyone or any purpose Yes Germany wide open its doors and welcomes all not only to learn German language but also about German education. Our experts here welcome all for taking the Digital or regular German language classes.
Students are free to come up with any of their doubts or queries & our expert team would always be ready with their availability for the help and support of their students.