Germany is the most preferred destination among international students. Universities in Germany offers courses in German language and same courses are taught in English as well. Most of students pursue the following English taught courses.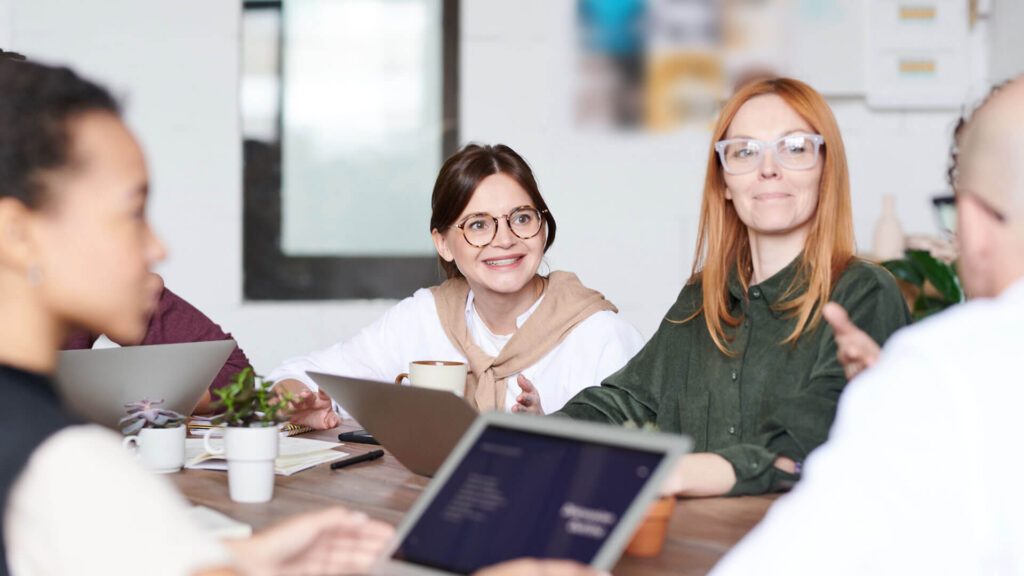 Mechanical / Automobile / Production
Germany is an international hub for Automobile brands. Some well-known High-End luxurious brands belongs to Germany. That quality manufacturing is derived from the advanced educational courses. And that makes Germany a prime destination to study advanced courses in Mechanical & Automobile production.
Students can pursue the course of their choice. These courses are offered by State Universities and Private Universities as well. Admission to these courses is a subject to your academic score and other qualifications and acceptance by respected university. Electronics & Telecommunication / Electrical / Instrumentation
Advanced course is offered in the specialty of Electronics & Telecommunication, Electrical Engineering & Instrumentation technologies. Courses offered in this area of specialization by German universities are at par with the other Industrialized & Advanced countries, Computer & IT
Computer & Information Technology is the backbone of every economy. To make advance your career in Computers and Information Technology, German universities offer following specializations. Civil & Architecture
Germany is known for its fascinating landscape. The beautiful castles are the nostalgic feature of Germany. That shows architectural prowess of the German architecture. An opportunity to study architecture in Germany is a lifetime career opportunity that shall not be missed. Following courses are offered in Civil & Architecture. Management
With excellent economic supremacy, Germany has evolved their management capabilities as well. The same capabilities are taught in English courses. Following courses are available at German universities for excellent management graduates, making them business leaders of tomorrow.
Have Questions?
Don't Hesitate to Contact Us
We're happy to clear your Queries.
Please feel free to get in touch with us using the contact form . We'd love to hear for you.
Or get in touch with us through these social media platforms :